eGroup & Porn
For the longest time, the homepage of our eGroup was adorned by this babe: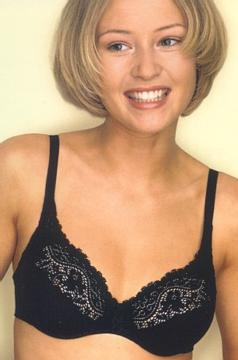 Well I figured, it's about time we changed that picture to something that's actually relevant to the group. Funny thing is, over the years we've encountered people who actually asked to join the group. I suspect they believed that it was a porn eGroup. I'm not denying that either by the way.
Incidentally, if you look at the eGroup, you'll see that it was actually created when it was still called eGroups. It was founded in Aug 10, 1999. Find 10 groups older than that and I'll give you a prize.
Anyway, as for this poor girl, I never did find out who she is.
I-report nga sa bantay bata
.